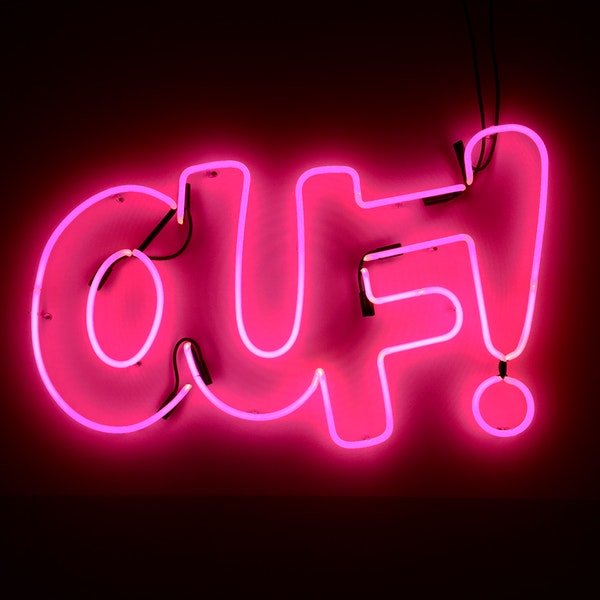 OUT!
Swifty Soundsystem 2017
Sold over 85 million copies of their studio albums worldwide, making them one of the best selling music artists of all-time.
Track list
1 Radio Song
2 Rhythm Rider
3 High Class
4 I Belong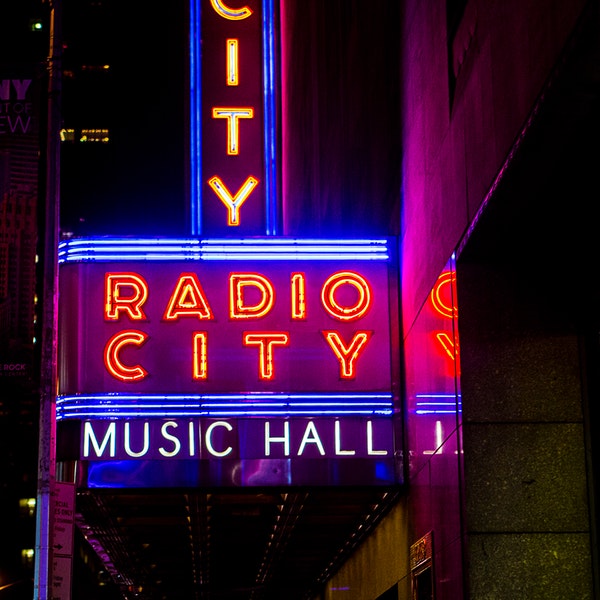 Live At Radio City Music Hall 2017
Those who dream by day are cognizant of many things which escape those who dream only by night.
Track list
1 Don't Add Up
2 Catch Souls
3 There Will Be A Fish
4 Love You Enough
5 Unrehearsed
6 This Is For You
7 The Truth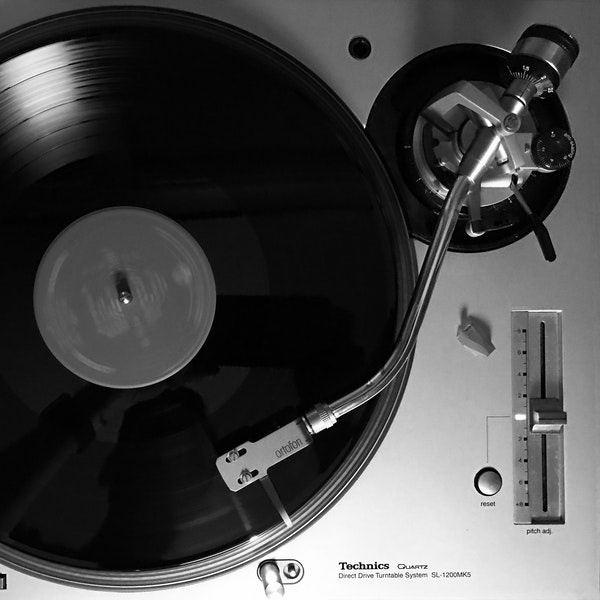 80s Night 2017
The knowledge of the world is only to be acquired in the world, and not in a closet.
Track list
1 All The Time
2 Rest Of The Day
3 Incomparable
4 You Never Know What You're Gonna Get
5 Prepare To Win
6 Later In Life
7 The Right Stuff